Apple's "Get a Mac" ads with John Hodgman and Justin Long of Die Hard 4 fame were fantastically successful for Apple, and brought brand awareness to the Mac like never before. AdWeek put together all 66 TV spots (plus the long version of 2008′s "Sad Song") that aired during the campaign's run, from May 2006 to October 2009. All 66 ads were directed by Phil Morrison of Epoch Films for TBWA Media Arts Lab.
We think they're awesome, and Hodgman even made us feel a little sympathy for Windows users, ourselves included. We're Apple Pro's but we are Windows experts too. That's why we're Apple Pro's in great part. This one really doesn't do justice to what does come on a Mac in the iLife suite but it's funny because it's true.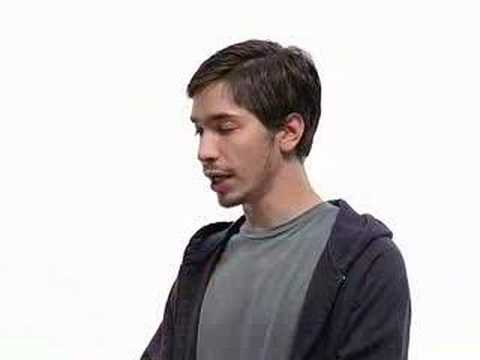 The next one (they are all pretty much awesome)about restarting is so true. I have gone for months on a Mac without a crash or reboot. I usually have ten apps minimum open at once on a light day.
Ah viruses. The number one reason to use a Mac by the Apple faithful. It's true, and it's because OS X is pretty much open source at the kernel level and UNIX at its' core.
Check out the full, comprehensive piece at AdWeek now.